Depending on the date of your visit, you can enjoy the sight of a host of different flowers from here.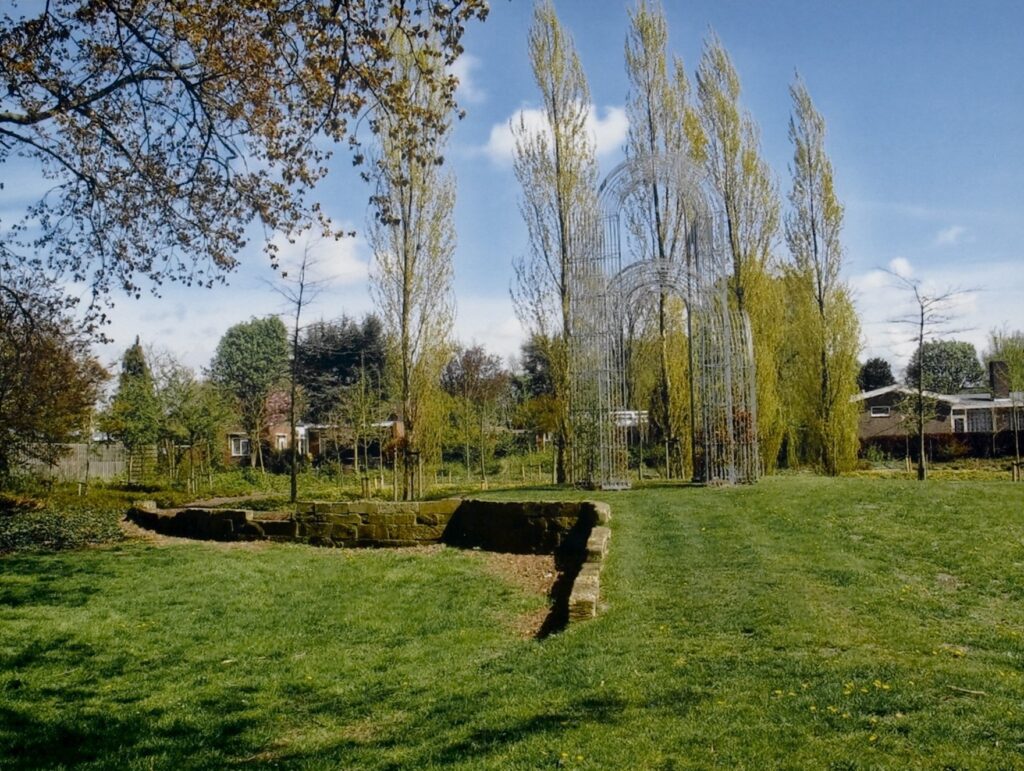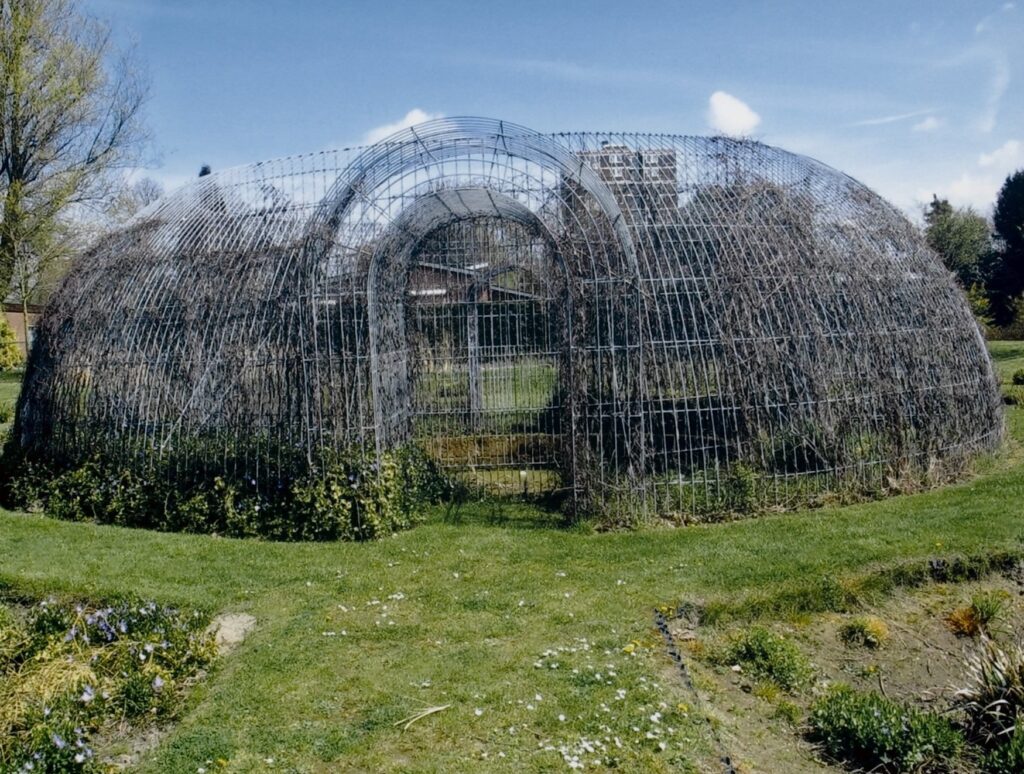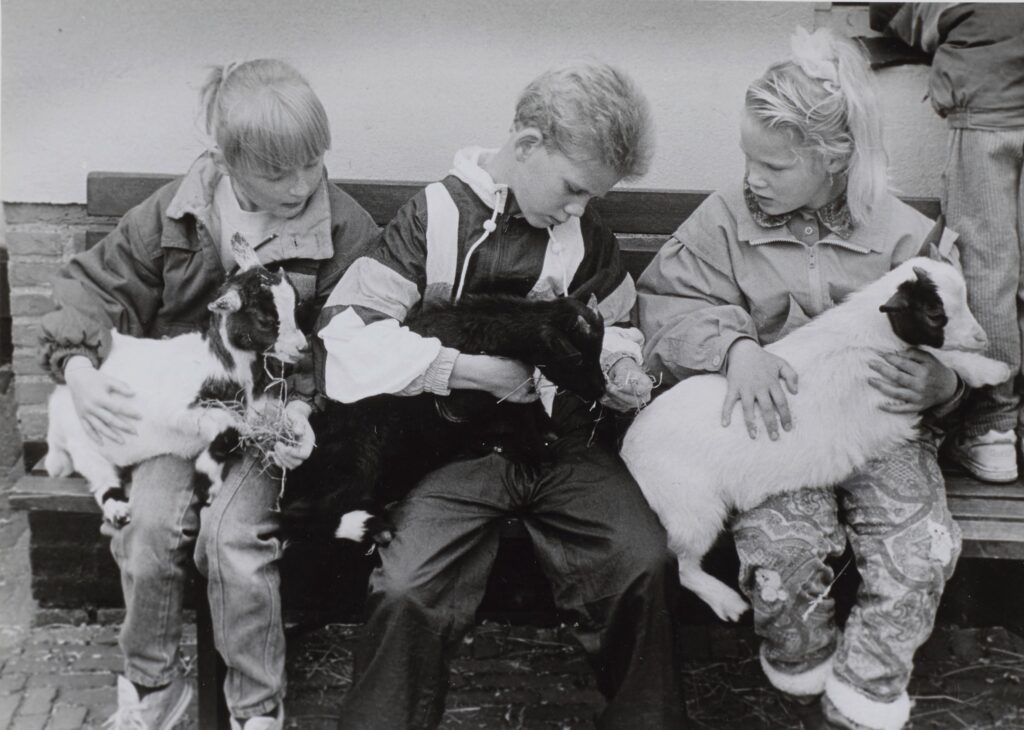 The Darwinpark was layed out around 1970, but in its first years never became the lively place it was meant to be. A renovation in the beginning of this century strived to strengthen the social aspects. In the south-east corner, close to the edge of the park, four themed gardens were created by landscape artist Kees Bierman: the Wood Garden, the Grass Garden, the Marsh Garden and the Water Garden. You just entered the park via the latter, over the boardwalk and passing underneath the green arch.

These gardens are not just beautiful, they also enhance the biodiversity and provide shelter for small wildlife. Over the last few years, vandalism threatened their existence, as the costs of maintenance rose. However, the local council voted against the idea of giving the gardens up altogether. Now, they are looked after and maintained by a group of volunteers from the neighbourhood.

Further along the route, as you cross the Twiskeweg, you will see another special feature of the Darwinpark: the Tiny Forest. A small and dense patch of indigenous trees were planted there in 2015 following the ideas of Indian engineer Shubhendu Sharma.