This is the story of the remarkable farmhouse behind you, taken from an article by Marianne Schaap on the website 'Het Lint Assendelft' (The Assendelft Ribbon).

During the Christmas holidays of 1969 Peter Louman and Marianne Schaap, both every inch an Amsterdammer, moved to Assendelft. Since they had visited in San Francisco, they were under the influence of the Flower Power movement. Before long their house came to be known as the "House with the Purple Windows". Friends soon found their way there from Amsterdam and Zaandam and came to enjoy the pleasures of the countryside.
Adjacent to their house was a derilict farm where caravans were in winter storage. After long deliberations, Marianne and Peter and some of their friends decided to buy the place to start a living community. The farm house proved to be beyond repair and had to be replaced by the present one.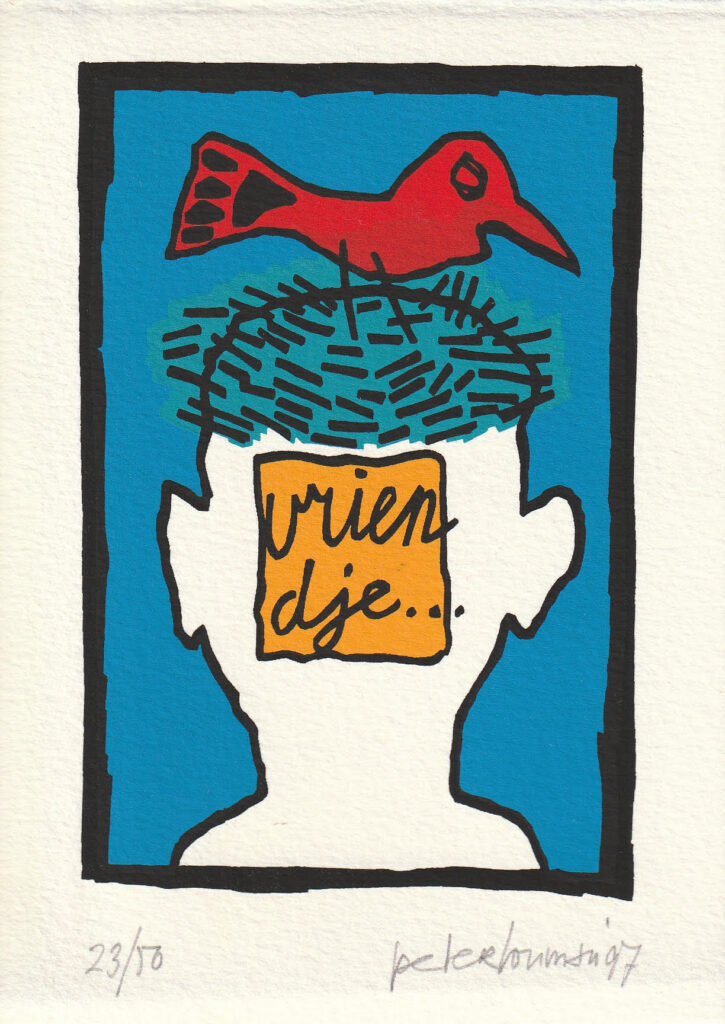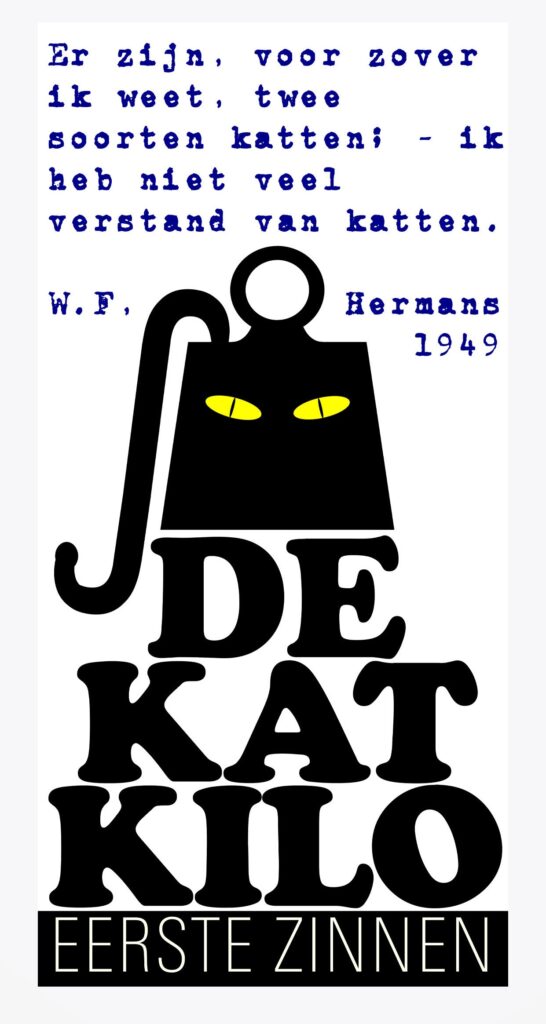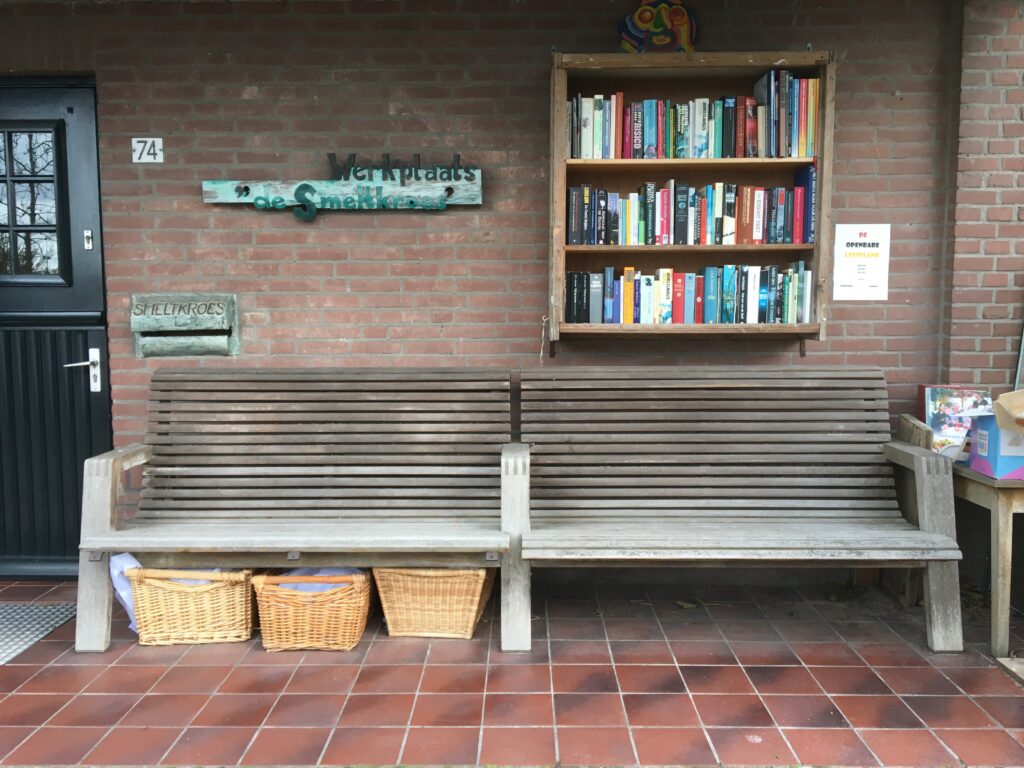 Once the last plate was put on the roof in 1977, the community moved in. "De Smeltkroes" (The Melting Pot) became a print workshop for teachers, women's liberation groups, and other movements. But individual artists looking for a place to produce their graphic work were welcome, too. The motto was: 'Feel the freedom of the press by working it yourself.'

Those days are long gone. Of the original occupants, four have died already. The hand printing press was donated to the museum in Westzaan. De Smeltkroes has changed in many ways, but still retains some of its social functions. Meetings can be held here and friends that need time to recover come to stay. The beautiful garden is maintained collectively. And spirit of the place is still the same as it was all those years ago: 'A lovely place to live, to be enjoyed collectively.'