'A gem between the city and the country side' is how the farm describes itself. And yet, if the city planners of Zaanstad would have had their way, the Fronik wouldn't be here at all.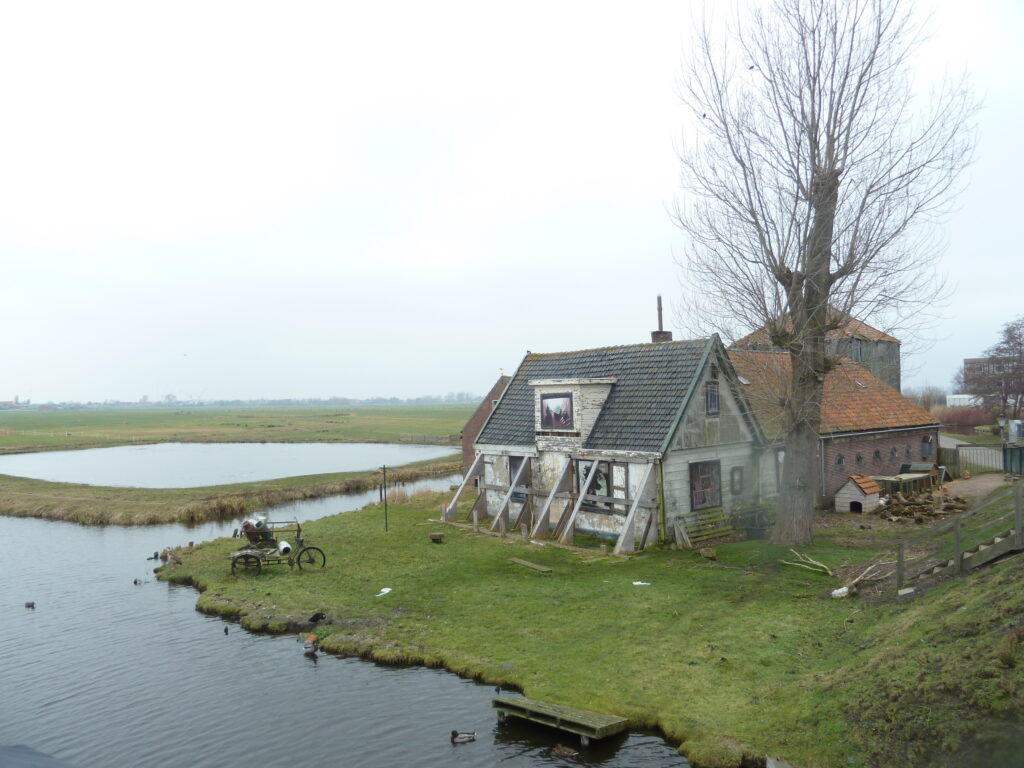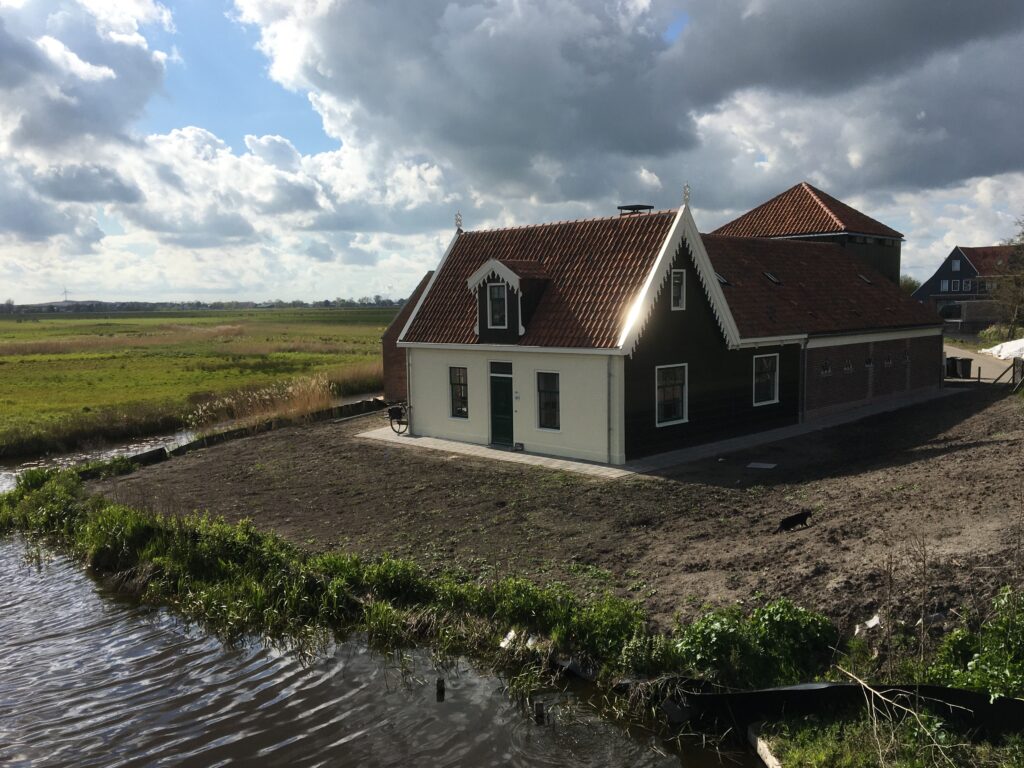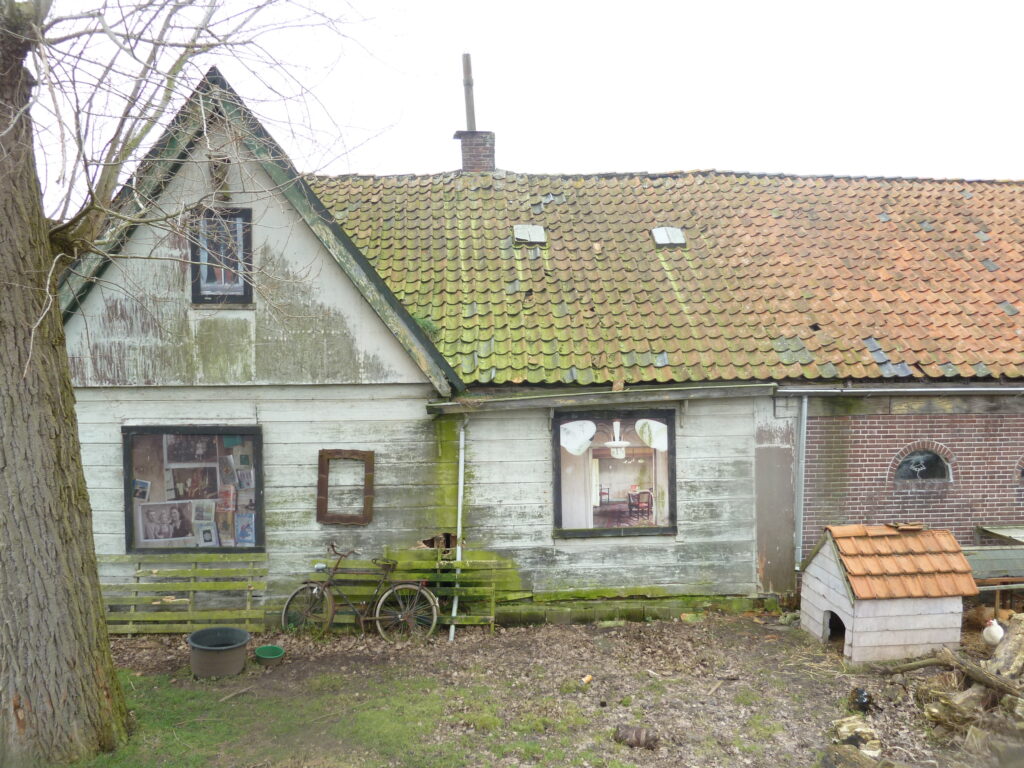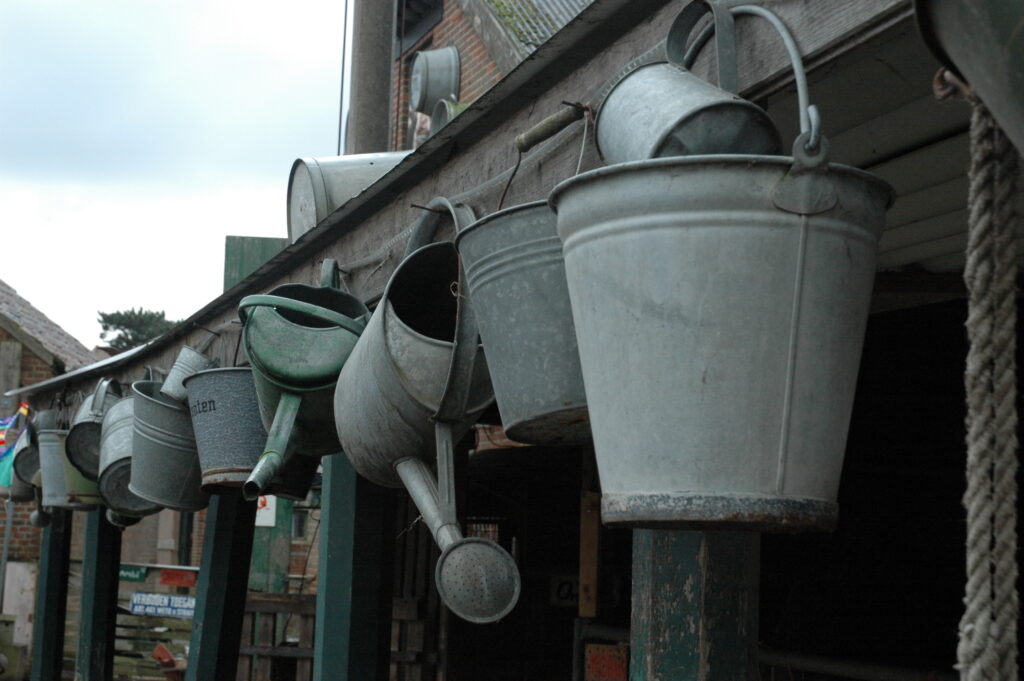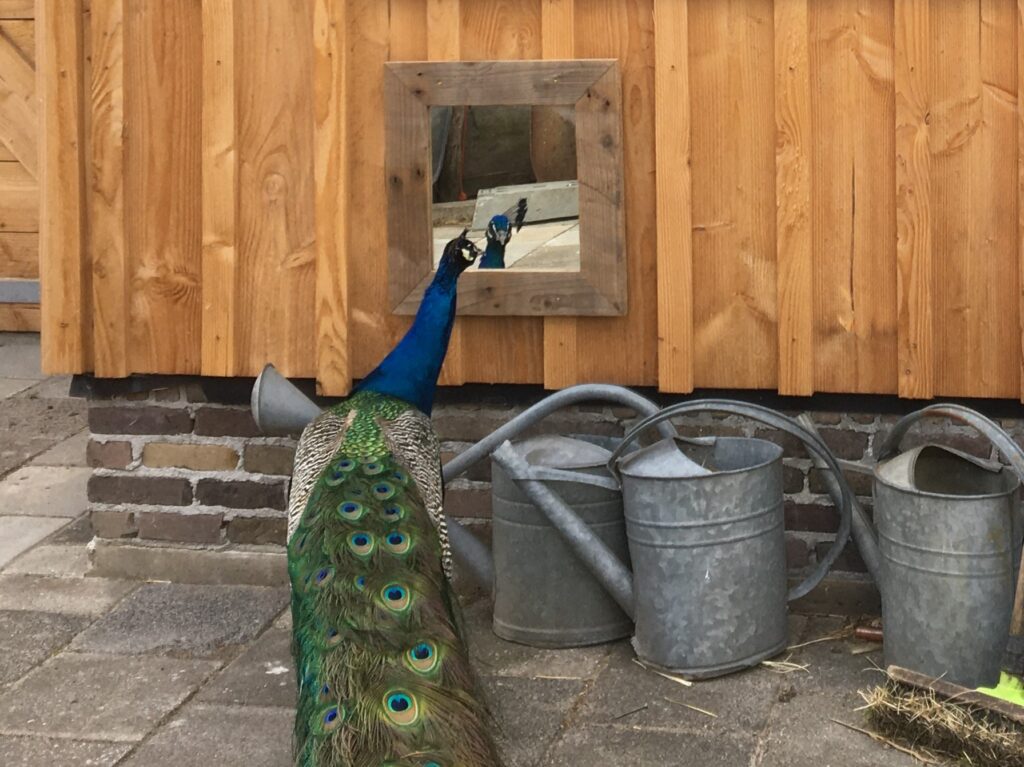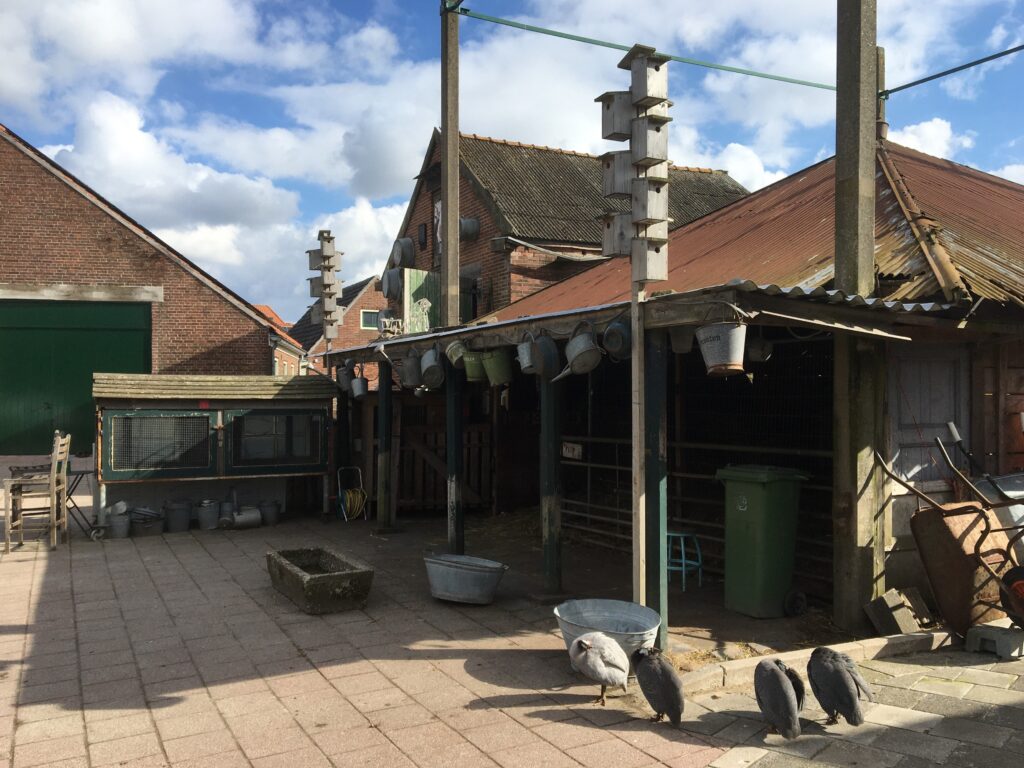 This nineteenth century "hay house farm", tucked in cosily behind the former sea dike, was once occupied by the two brothers Fronik. Even in their farming days, it was a favourite spot for the children in the neighbourhood to come and help feeding the animals and hay making. When the Fronik brothers became to old to do the work themselves, neighbours rushed to their aid. In the end, the Fronik became a "community farm", run entirely by volunteers.

The city of Zaanstad owned the grounds, however, and had plans for the development of luxurious villa's in this lovely spot. The city council put an end to that scheme by declaring the farm a municipal monument in november 2016. Once the imminent danger of destruction was gone, plans could be made for a sustainable future.
The front part of farm, including the timber hay stack, was lovingly renovated and now houses young people with autism. The yard at the back still serves as a community farm and is much loved by children of all ages, from anywhere in the city.

Please feel free to have a coffee, or buy some fresh eggs now you're here!